Receive FREE 4 Pack of Pre-Filters On Your ONLINE Order

1-800-626-0664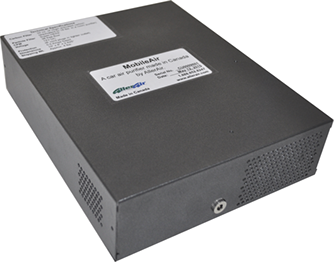 MobileAir
MobileAir Exec: $399.98 USD
MobileAir Vocarb: $499.98 USD
Air Filtration For Your Vehicle
The MobileAir is the perfect air purifier for your car. Traffic jams, smoke, highways, busy streets - driving exposes us to a wide range of harmful substances that are too much for a car's built-in particle filter.
For more air purification units that are portable and tuck neatly away and out of sight be sure to check out our travel and compact line of air cleaners.
Features a complete air filtration system with a Sony Brushless Fan that gets plugged into the car.
The Mobile Air Vocarb car unit uses a special blend of carbon to tackle heavy concentrations of airborne pollutants, odor and volatile organic compounds.
Attach the air purifier under the seat, in the trunk or in your preferred spot with hook and loop straps.


© 1996-2016 Produits D'Air Espitech, SENC ( Espitech Air Products) All Rights Reserved. All pages and their content are provided as information only. Use of this online service is subject to the disclaimer and the terms and conditions.