Receive FREE 4 Pack of Pre-Filters On Your ONLINE Order

1-800-626-0664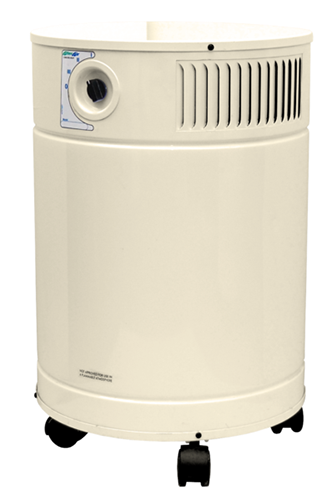 AirMedic Pro 6 Ultra Exec: $1,199.98 USD
AirMedic Pro 6 Ultra Vocarb: $1,299.98 USD
Add UV Germicidal Light for Advanced Cleaning : Add $200.00 USD
Confined Spaces Heavy Concentrations of Chemicals and Odor Removal
The AirMedic Pro 6 Ultra is designed to treat very heavy concentrations of chemicals and odors in a confined space. The "Ultra" option offers an extra-large, extra deep-bed carbon filter for enhanced adsorption of airborne toxins, a Super HEPA filter for particles and an easy-clean pre-filter.
Designed for spaces where very heavy concentrations of volatile organic compounds and other chemicals and odors are the primary concern. This unit features a special VOC blend of carbon in an extra deep bed filter for superior adsorption of harmful toxins. A Super HEPA filter for particles completes this powerful unit.


© 1996-2016 Produits D'Air Espitech, SENC ( Espitech Air Products) All Rights Reserved. All pages and their content are provided as information only. Use of this online service is subject to the disclaimer and the terms and conditions.