Receive FREE 4 Pack of Pre-Filters On Your ONLINE Order

1-800-626-0664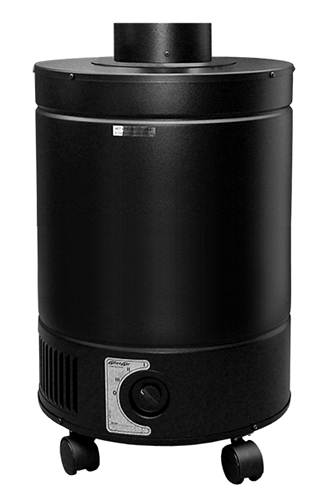 AirMedic Pro 6 Plus W Vocarb
AirMedic Pro 6 Plus W Vocarb: $1,099.98 USD
Add UV Germicidal Light for Advanced Cleaning : Add $200.00 USD
Source Capture Air Purification
The Pro 6 Plus W model is a source capture unit designed to trap chemicals, gases, and odors before they become airborne. Its convenient flex hose is adaptable to various positions, and is ideal for hard-to-reach places, where pollutants are emitted.
The unit features a deep-bed activated carbon filter and a high-performance Super HEPA filter for particle filtration.
Cure or remove a wide range of obnoxious or even toxic odors in homes and a perfect co-worker to bring to the office and clean the indoor air of your work environment.
Odors can come from a variety of sources including animals including pets, dogs, cats, or unwanted animals, formaldehyde odors in buildings from building products or furnishings, plumbing drains, plastic or vinyl ,and this list is by no means exhaustive.


© 1996-2016 Produits D'Air Espitech, SENC ( Espitech Air Products) All Rights Reserved. All pages and their content are provided as information only. Use of this online service is subject to the disclaimer and the terms and conditions.