Receive FREE 4 Pack of Pre-Filters On Your ONLINE Order

1-800-626-0664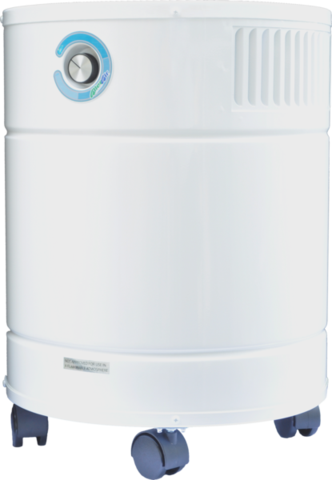 AirMedic Pro 5 Ultra VOG: $1,299.98 USD
Add UV Germicidal Light for Advanced Cleaning : Add $200.00 USD
Extreme Air Purifier for Volcanic Smog
The AirMedic Pro 5 Ultra VOG is an extra strong air purifying unit designed specifically to adsorb the dangerous chemicals, gases and toxic particles emitted from volcanic smog, or VOG. When Sulphur dioxide and other gases and particles are emitted by an erupting volcano that react with oxygen and moisture in the presence of sunlight this forms volcanic smog and fog.
The deep carbon bed of the Pro 5 Ultra VOG provides increased chemical filtration, which is ideal for residents and businesses located within 100 miles of a volcano.


© 1996-2016 Produits D'Air Espitech, SENC ( Espitech Air Products) All Rights Reserved. All pages and their content are provided as information only. Use of this online service is subject to the disclaimer and the terms and conditions.