Receive FREE 4 Pack of Pre-Filters On Your ONLINE Order

1-800-626-0664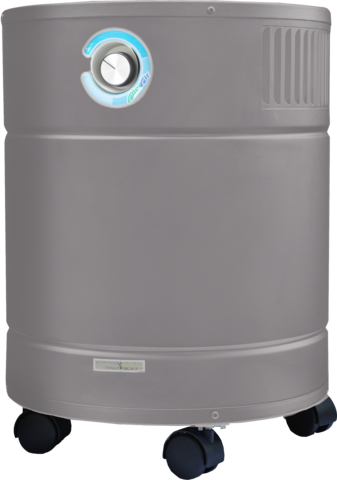 AirMedic Pro 5 Ultra S: $1,099.98 USD
Add UV Germicidal Light for Advanced Cleaning : Add $200.00 USD
Ultra Tobacco Smoke Air Purifier
Remove stale tobacco smells and second hand smoke. Our Air Medic Pro 5 Ultra S is part of our series of air purifiers designed to remove the harmful toxins and odors associated with cigarette smoke.
The Aimedic Pro 5 Ultra S has a deep-bed of carbon providing added strength when needed for an even more aggressive filtration than our HD series and is ideal for smoky and/or oily environments.


© 1996-2016 Produits D'Air Espitech, SENC ( Espitech Air Products) All Rights Reserved. All pages and their content are provided as information only. Use of this online service is subject to the disclaimer and the terms and conditions.