Receive FREE 4 Pack of Pre-Filters On Your ONLINE Order

1-800-626-0664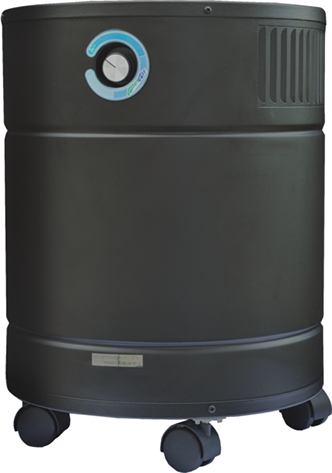 AirMedic Pro 5 MG MCS Supreme
AirMedic Pro 5 MG MCS Supreme: $1,099.98 USD
Air Purifier for Multiple Chemical Sensitivities
AirMedic Pro 5 MG MCS Supreme is an air purification solution for those of us who are sensitive to chemicals. No other company is as committed to MCS relief than AllerAir.
Designed to provide maximum comfort for sufferers of multiple chemical sensitivities, this unit features a large, deep-bed activated carbon filter in a powder coated canister, a medical-grade HEPA filter, organic cotton pre-filter, fully burnt-in motor and a powder-coated metal housing.
The Purchase of a carbon test kit is required with all MCS models.
Check through our top of the line units in our Air Medic Pro 6 series of air purifiers.


© 1996-2016 Produits D'Air Espitech, SENC ( Espitech Air Products) All Rights Reserved. All pages and their content are provided as information only. Use of this online service is subject to the disclaimer and the terms and conditions.