Receive FREE 4 Pack of Pre-Filters On Your ONLINE Order

1-800-626-0664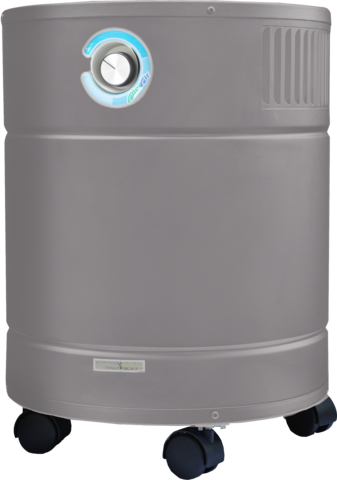 AirMedic Pro 5 MG HEPA Only
AirMedic Pro 5 MG HEPA Only: $629.98 USD
Add UV Germicidal Light for Advanced Cleaning : Add $200.00 USD
Air Cleaner Remove Dust and Allergens Without Carbon Filter
The AirMedic Pro 5 MG HEPA is especially effective for removing airborne dust particles. Very useful on dust mites, pollen, pet dander and other allergens. Learn more about how to remove airborne dust particles and breathe in clean purified air for you and your entire family.
While very effective on dust, pollen, dust mites, pet dander and other allergens, it should be noted that this unit does not provide protection against airborne chemicals, gases or odors.
You will be happy to hear that you can customize any of our units to meet your specific air cleaning needs no matter the specification just call us and we can accommodate to your exact needs and provide a fast and cost effective solution just for you.
Part of our best-selling series, this unit features an excellent medical-grade HEPA and pre-filter to remove 99.97% of all airborne particles at 0.3 microns.


© 1996-2016 Produits D'Air Espitech, SENC ( Espitech Air Products) All Rights Reserved. All pages and their content are provided as information only. Use of this online service is subject to the disclaimer and the terms and conditions.