Receive FREE 4 Pack of Pre-Filters On Your ONLINE Order

1-800-626-0664
AirMedic Pro 5 HD
AirMedic Pro 5 HD, Exec: $899.98 USD
AirMedic Pro 5 HD, Vocarb: $999.98 USD
Add UV Germicidal Light for Advanced Cleaning : Add $200.00 USD
General Purpose Heavy Duty Air Purifier
Heavy duty jobs and the AirMedic Pro 5 HD Exec go together really well. The reason is that this particular air purification unit includes a large activated carbon filter, Super HEPA for particles and an easy-clean pre-filter.
Add ultraviolet light (UV) option to neutralize biological contaminants. Experts agree that UV light is effective in destroying microbes such as bacteria, dust mites and mold spores.
D Vocarb models tackles heavy duty concentrations of airborne pollutants and Volatile Organic Compounds (VOC's).
Clean the tougher tasks with this unit since it comes with approximately 24 pounds of activated carbon made from a special blend to improve the indoor air quality in your home or office.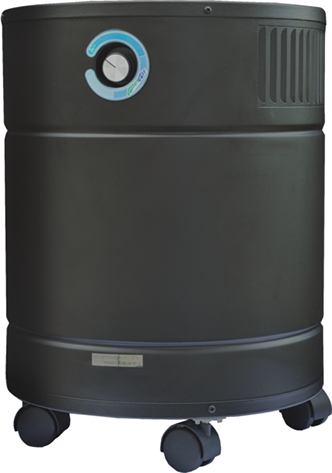 © 1996-2016 Produits D'Air Espitech, SENC ( Espitech Air Products) All Rights Reserved. All pages and their content are provided as information only. Use of this online service is subject to the disclaimer and the terms and conditions.