Receive FREE 4 Pack of Pre-Filters On Your ONLINE Order

1-800-626-0664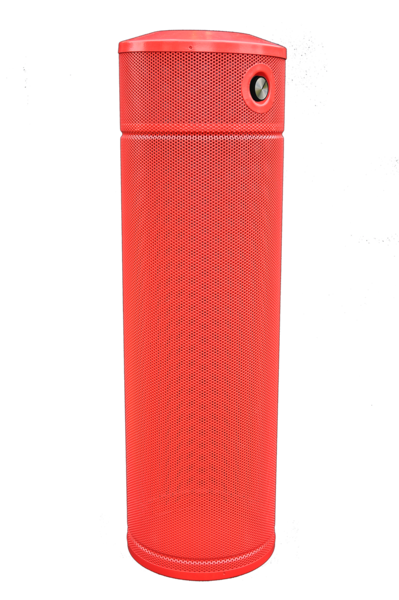 AirMed 3 Tower
AirMed 3 Tower Exec: $699.98 USD
AirMed 3 Tower Vocarb: $799.98 USD
Powerful Air Purifier Tall and Slim Placed Unseen Behind Door in Smaller Rooms
AirMed 3 Tower is absolutely the model for you if you are looking to clean the air in a small room, while having your air purifier out of sight in a small kitchen with minimal ventilation, or for small rooms, and large closet spaces.
You may travel often and want to make sure that your hotel room has clean air then this unit will be perfect for you. Great for smaller rooms or kitchens. With 36 pounds of activated carbon and Super HEPA filter, the AirMed 3 Tower is superior in power and it easily removes 99.99% of all airborne particles 0.1 microns in size.
This unit has extra chemical and odor protection and removal capabilities in a convenient portable format. Great for cleansing the air in your office. Makes a great lightweight travel companion to clean the air wherever you go. If this unit is not powerful enough for your air cleaning needs, then be sure to browse around our best selling AirMedic Pro 5 Series or the extra strength provided from our AirMedic Pro 6 line of air purifiers.
AirMed 3 Tower Exec: $699.98 USD
AirMed 3 Tower Exec-UV: $799.98 USD
AirMed 3 Tower Vocarb: $799.98 USD
AirMed 3 Tower Vocarb-UV: $899.98 USD


© 1996-2016 Produits D'Air Espitech, SENC ( Espitech Air Products) All Rights Reserved. All pages and their content are provided as information only. Use of this online service is subject to the disclaimer and the terms and conditions.